The Miracles of Mother Nature
Share this page: Facebook LinkedIn Twitter
Did you know that Carbon Canyon is famous for being home to the magnificent Roosevelt Elk? Vast herds of these gorgeous animals wander our area year around. They are sure a sight to see in their natural environment.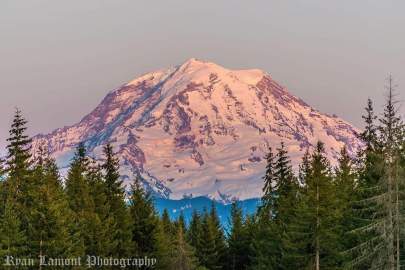 Although these large creatures are quite the sight, there is a second "elk sighting" that begins to emerge during summer months. As Mount Rainier sheds it's winter blanket, extraordinary rock formations begin to come into view. One of the most unique of these formations is the silhouette of an enormous Roosevelt Elk head.
Have you ever experienced being able to spot "the elk on the mountain"? If you have visited Mount Rainier and never viewed this gorgeous sighting. Don't feel bad, many locals who have lived in the are for quite some time, still struggle to view this miracle of Mother Nature? Book a visit today so you also are able to say, "yes I have seen the elk on the mountain.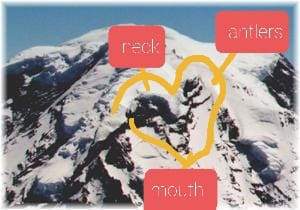 Shelley's knowledge of the area was extensive, as she is a life long resident. I would definately stay here again and I'm comfortable recommending this B&B--especially while visiting Mt.Rainer NP!
Ruth
Add comment
Categories
Tag Cloud
Recent Articles