Welcome to Carbon Countrys Shady Rest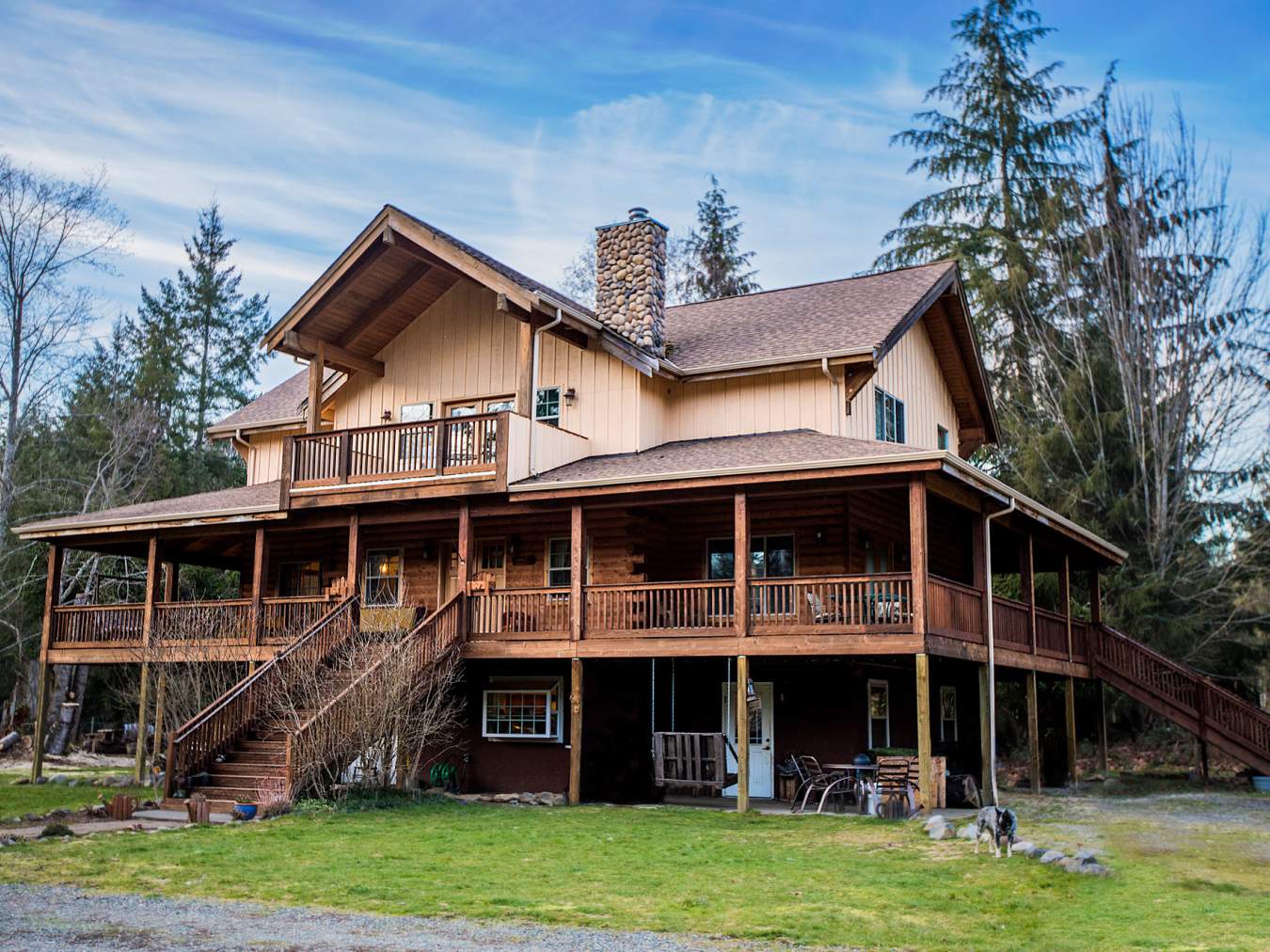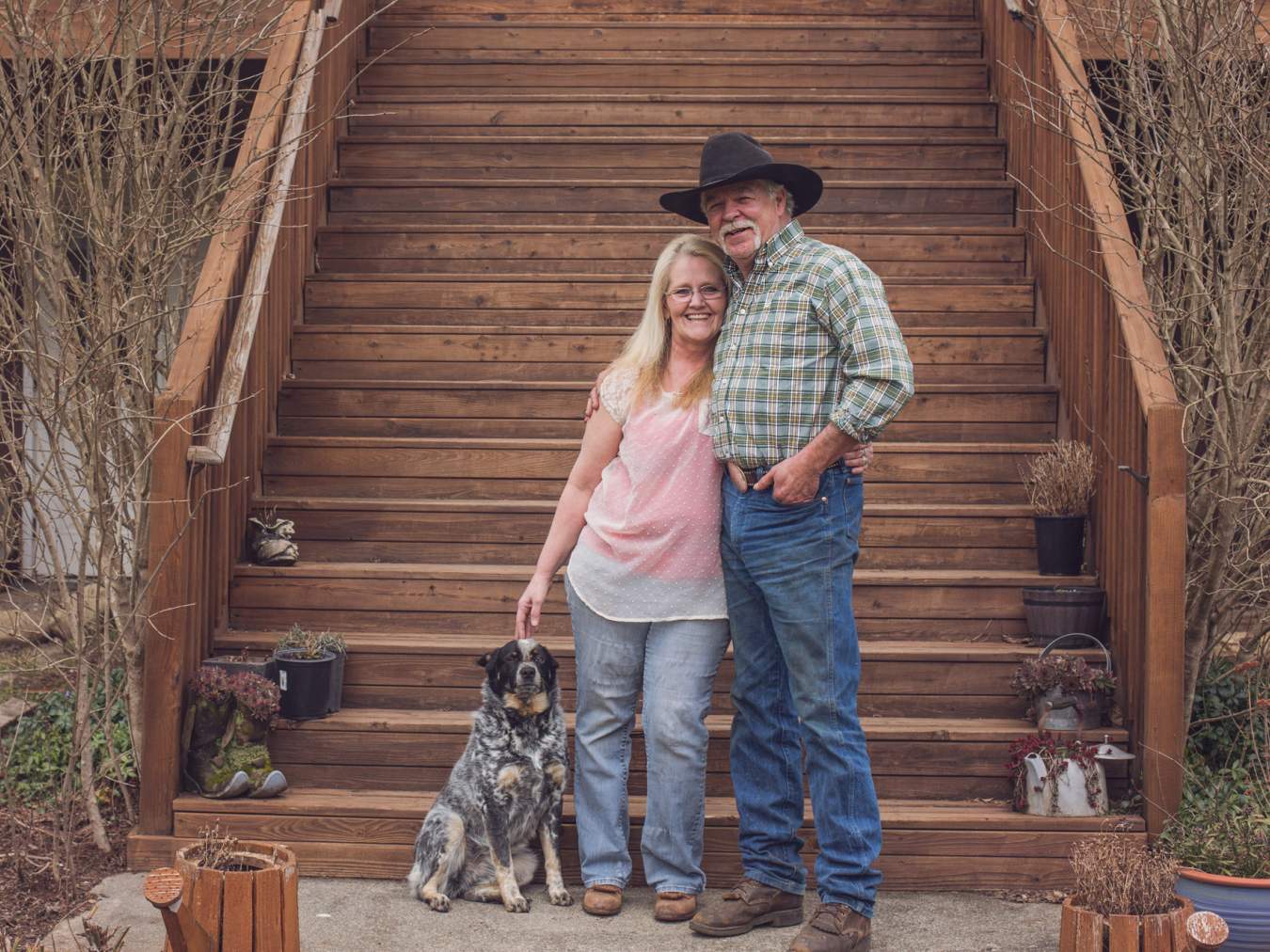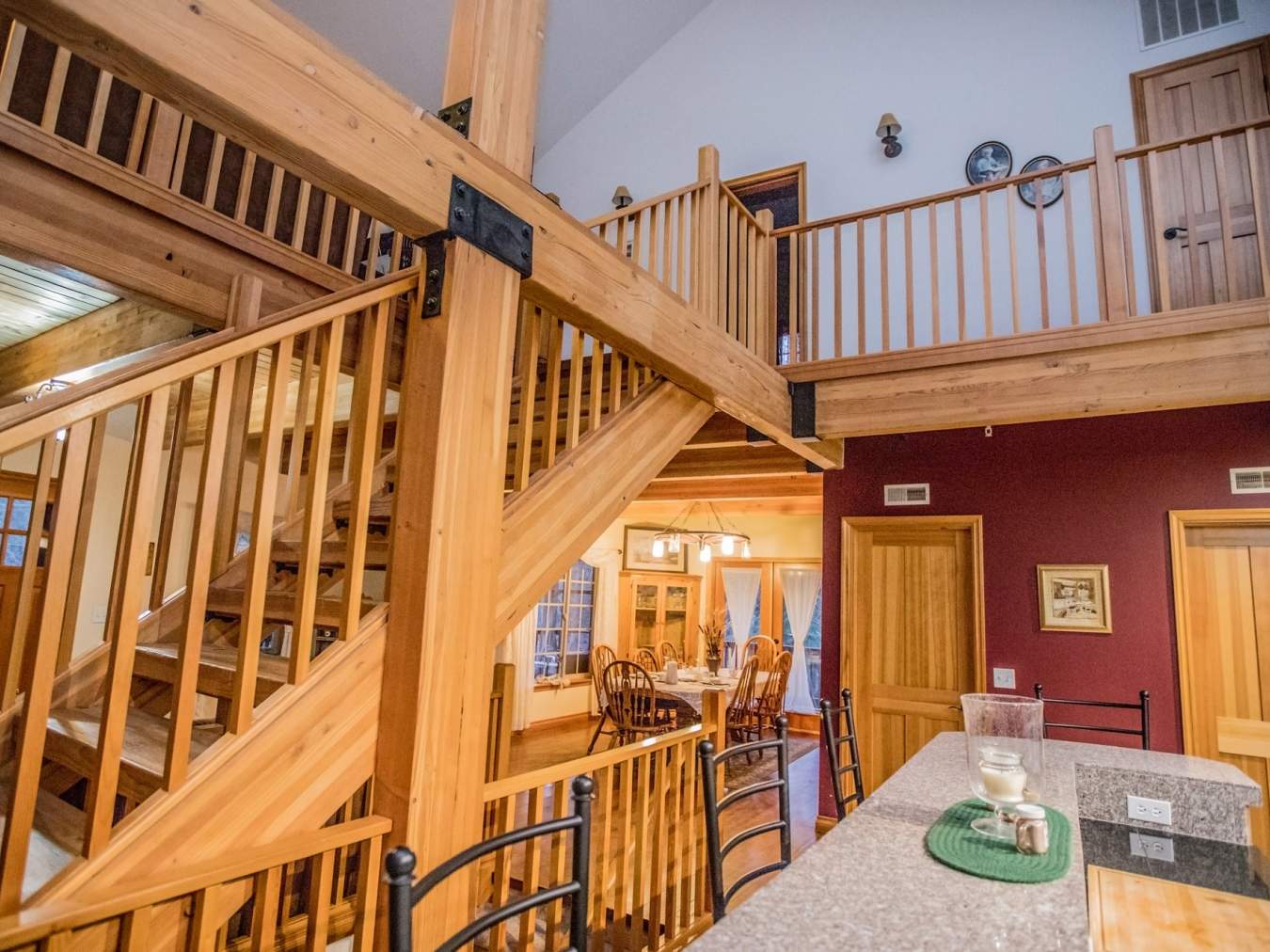 We are so happy you are inquiring to perhaps visit us here at the Northwest Entrance to Mount Rainier National Park. Located just one hour from Seattle International Airport, our spacious bed and breakfast provides 3 uniquely decorated rooms each with their own bath for your privacy and comfort. If you enjoy the outdoors or are searching for a quiet peaceful getaway. Visit us and allow us to provide you the utmost in comfort and customer service.
Would you prefer waterfall themed shower or a claw foot soaking tub after a long day of exploring the back country? Perhaps a two person jetted tub to celebrate a romantic weekend? Choose between one of these three luxurious options available. Wifi available in all rooms.
our Service
Things to do in and around Mount Rainier
Discover places to eat and activities nearby during your stay at Carbon Countys Shady rest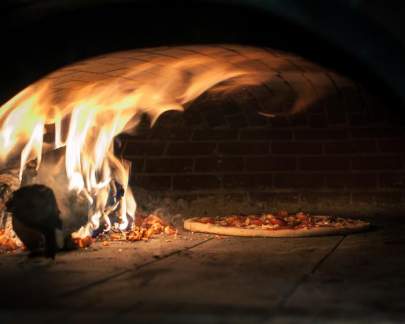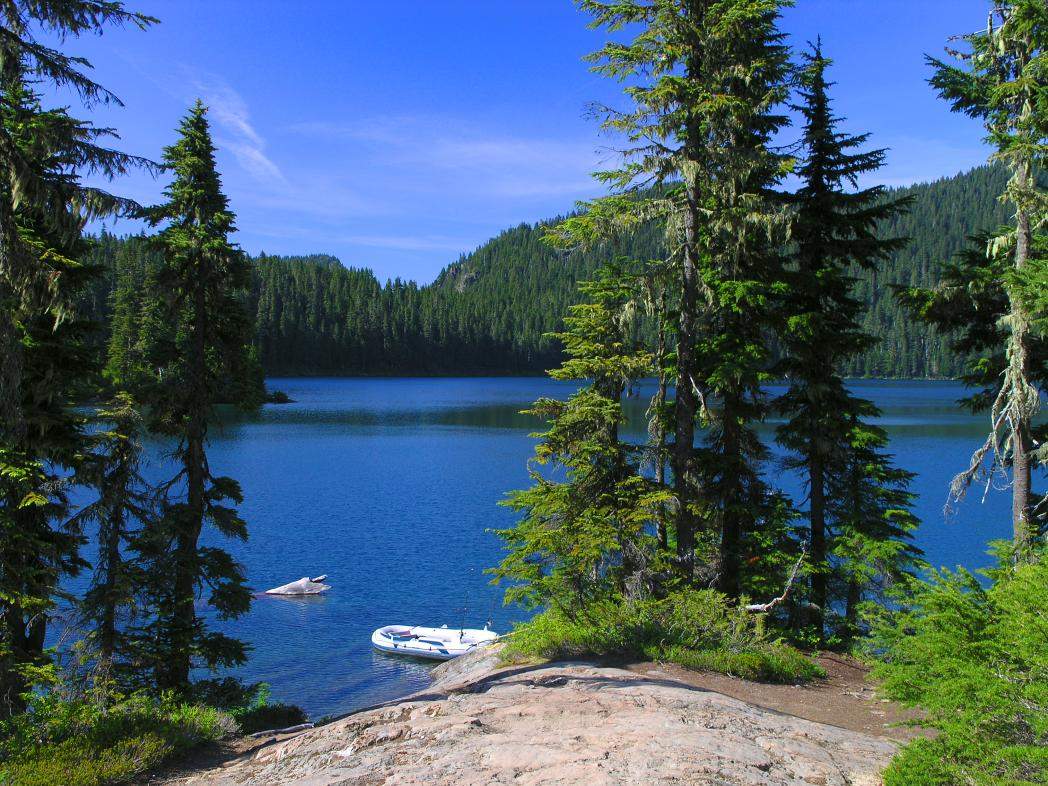 "My husband and I spent a wonderful two nights here. As soon as we arrived Shelley was very welcoming and made us feel at home. Her breakfasts each morning were excellent and perfect for the day's activities. Overall, Carbon Countrys Shady Rest was a quiet retreat after a day of hiking at Mount Rainier."
Mrs Dunlap
"This was a great location for entering Mt.Rainier National Park--Mowich Lake. The house/room was very comfortable and well equipped. The breakfast served was fabulous! Also, Shelley & Mark were both very welcoming, friendly and informative. Shelley's knowledge of the area was extensive, as she is a life long resident. I would definately stay here again and I'm comfortable recommending this B&B--especially while visiting Mt.Rainer NP!"
Ruth
"Jackie and I can't praise Shelly and Mark enough for the real American welcome given to two travelers a long way from home. A beautiful location, a beautiful house, beautiful rooms, beautiful food, nothing could have been better for our stay in the backcountry of Washington State.
Really sorry to leave and we will miss them both."
Mike & jackie