About Carbon Country Shady Rest B&B
Located at the northwest (Carbon River) entrance to Mount Rainier National Park and only an hours drive from Seattle Tacoma International Airport. Our B&B provides 3 individually decorated rooms, each with private baths and a full home cooked breakfast served each morning. So wether you are hiking, touring, bicycling, horsebackriding or simply relaxing come discover and explore Mount Rainier National Parks back country wilderness enrtrance at Carbon Countrys Shady Rest Bed and Breakfast.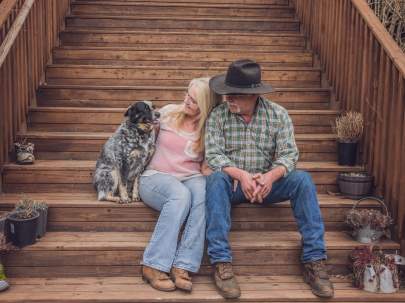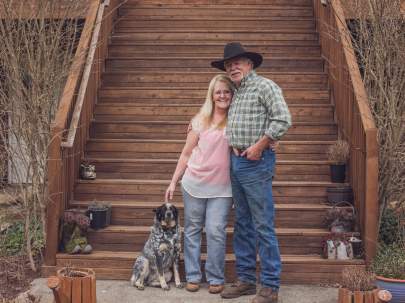 Mark and Shelley Wright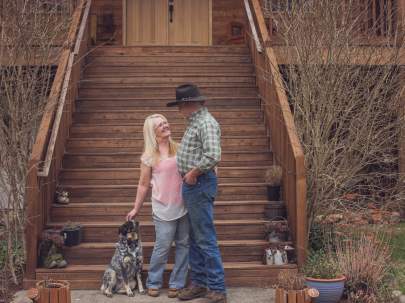 Shelley was amazing!...
"We had the victorian room and it was exactly as advertised. It was very clean and roomy. It did have a full bed, which we didn't mind and knew ahead of time from the website. The bathroom did not have a shower, only a claw tub with a shower head hooked up to the tub. I am not a bath person, but it was so spotless I didn't mind. Breakfast was delicious and the other guests were very friendly. We had a wonderful time and recommend this place to anyone looking to stay near Mt Rainier. "
Pat and John 2017
The Shady Rest B&B was a great experience for us.The Shady Rest B&B was a great experience for us...."
The place was clean and nicely decorated, the location was great, and the service was great too — and the breakfast. Our host, Shelley, was very personable and accommodating, putting out some treats and wine even with our late arrival. We definitely "slept tight." The breakfast the next morning, including French toast with a strawberry cream cheese stuffing, was very tasty. This is a great place for those planning a trip into Mt. Rainier National Park. It's 20 miles from the Mowich Lake trailhead (and the last 16 miles or so are on gravel road). Get your creature comforts here before you head out for a nice long hike. "Nice place to stay" 5 of 5 stars "
Mike and Sarah 2017