Our Tips to Discovering Mount Rainier
Share this page: Facebook LinkedIn Pinterest Twitter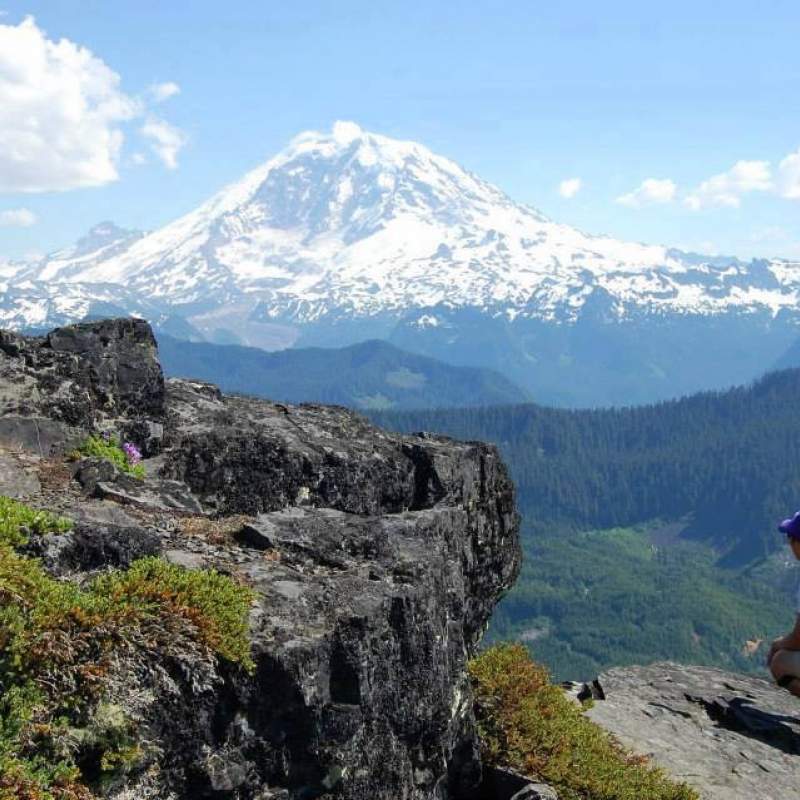 Are you or someone you know planning to visit the Mount Rainier Area of Washington State this year? If so we have some FREE information that is sure to assist with your planninng.
We at Carbon Country's Shady Rest Bed and Breakfast have lived, played and worked in the area for over 50 years.
These years of experience has allowed us the ability to create "Our Tips to Discovering Mount Rainier National Park" To access this valuable information simply click the picture to the left and we will glady provide you the link. Can't wait to welcome you to Carbon Country's Shady Rest. P.S. If you are planning a visit before areas of the Mountain are accessible, see our Attractions Page for winter trails, historical sites and more.
Add comment
Categories
Tag Cloud
Recent Articles