News News News
Share this page: Facebook LinkedIn Pinterest Twitter
You are never going to guess what we have been up to here at Carbon Country's Shady Rest. We have created someting very special for anyone planning to visit The Carbonado Area at Mount Rainier.
We have created you your very own Free Guide for What To See, Who To Meet and Where to go in our beautiful area.

If you have been thinking about or even have already started your planning your travel plans. Then be sure and take advantage of this awesome opportunity to assist with your visit to the area.
Just click on the picture below to get started. Happy Planning and to see you soon at Carbon Country's Shady Rest Bed and Breakfast.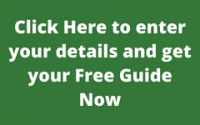 Add comment
Categories
Tag Cloud
Recent Articles