Harvest Season At Carbon Country's Shady Rest
Shelley Wright
Share this page: Facebook LinkedIn Pinterest Twitter
We do alot of home canning, dehydrating. So far, we have finished salsa, peaches, pears, green beans, soups, vegie salts, corn, chantrelle mushrooms and more. We even juice our own berries for a lovely syrup to serve to you on our wild blackberry stuffed french toast.
This year we were fortunate to have received some gorgeous organic black walnuts, so we thought we would give them a try. As you can see below the process was a family affair.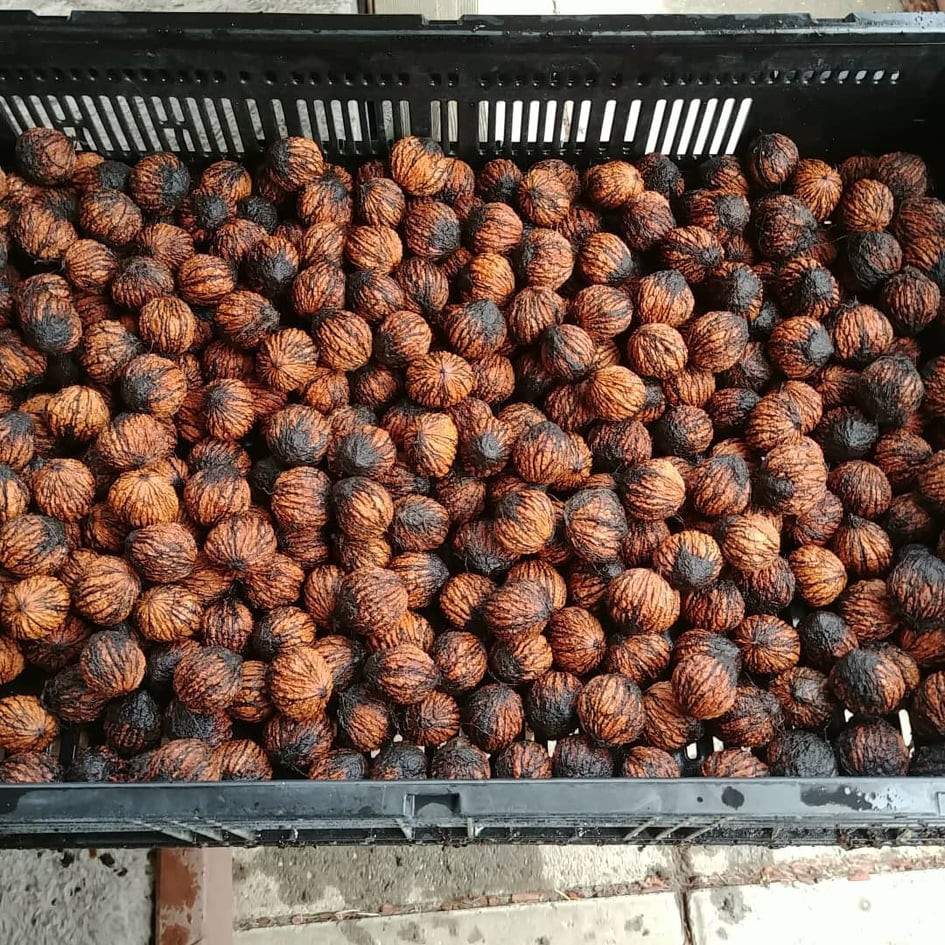 Come see us and enjoy the fruits of our labor. We are currently running a Two Night Special featuring our lovely wild grown chantrelle mushrooms. Or perhaps you would enjoy Washinton Grown Apple pancakes sprinkled with these lovely Black Walnuts. Just let us know.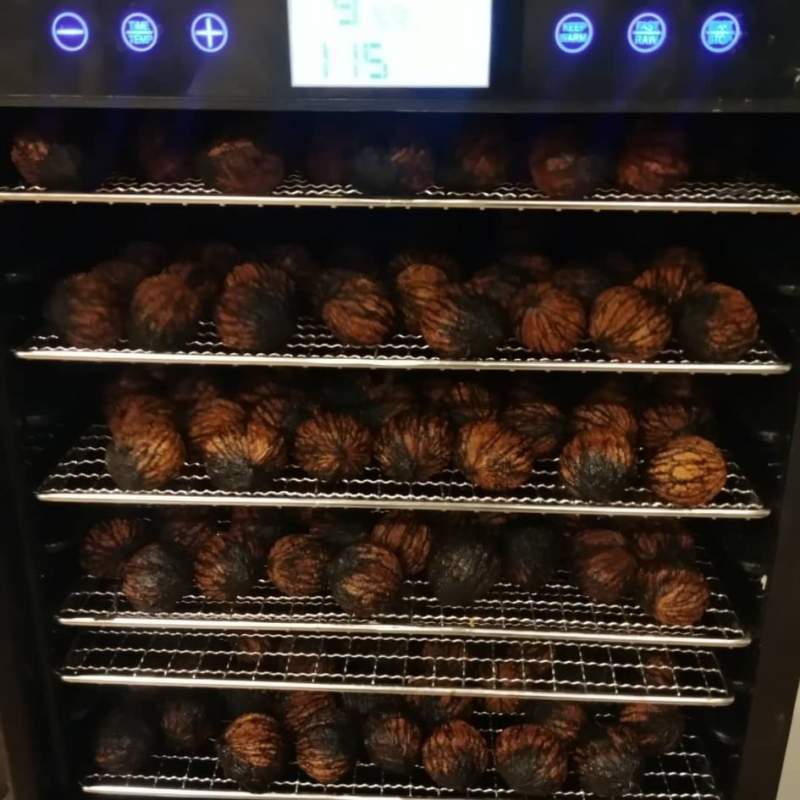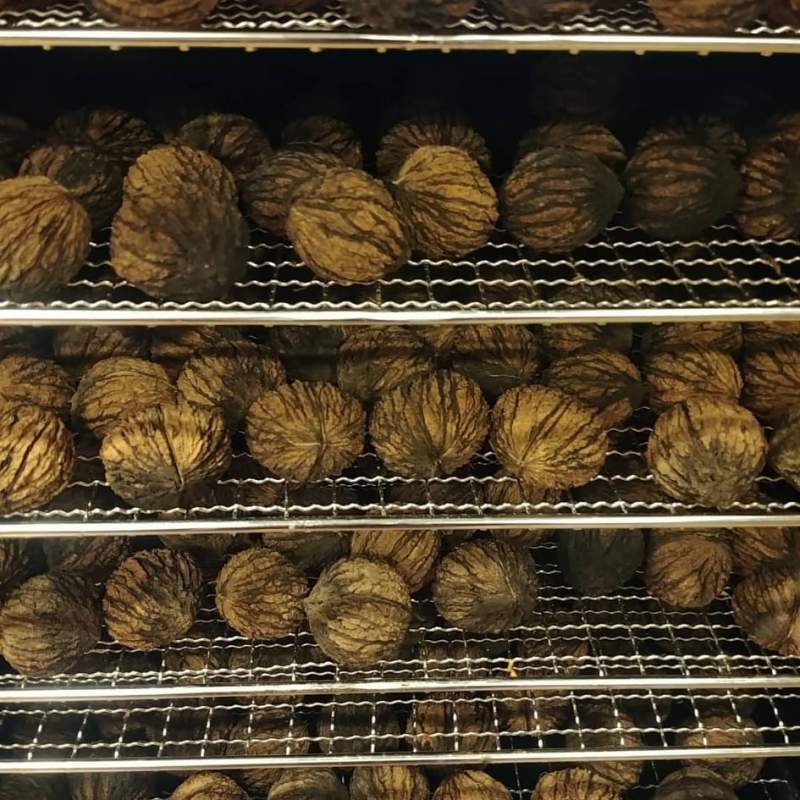 I look forward to hosting you soon and sharing the bountiful blessings from our area in Washington State.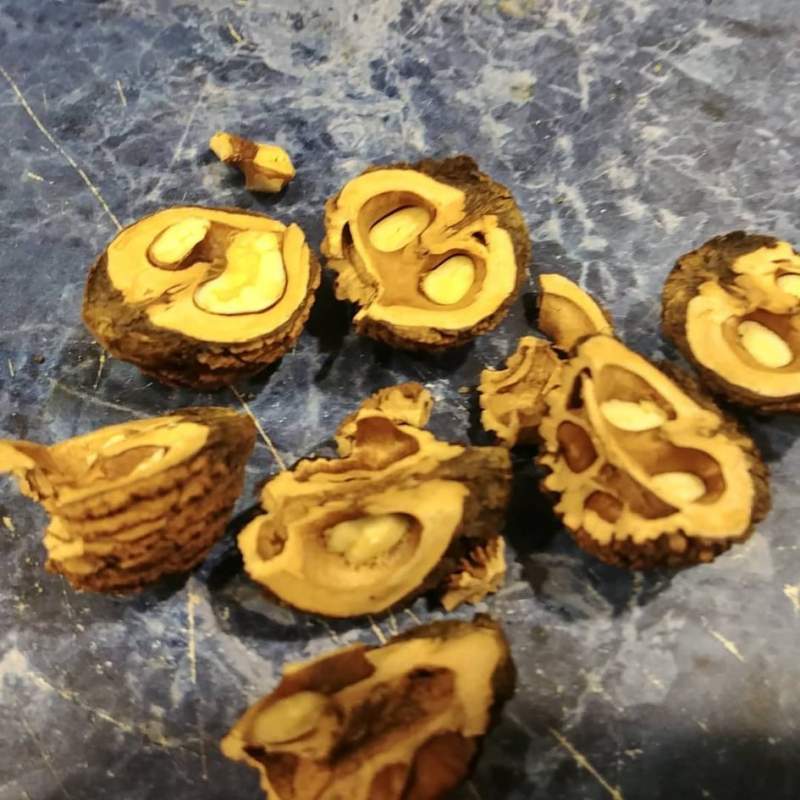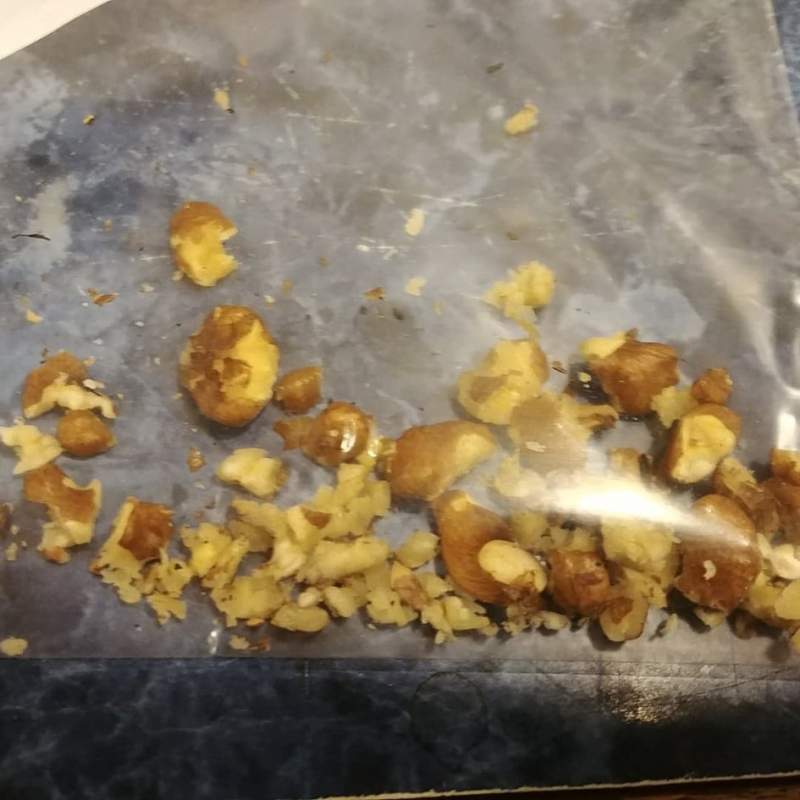 Add comment
Categories
Tag Cloud
Recent Articles